3M Česko, spol. s r.o.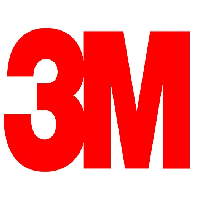 They decrease the weight of the electric wiring in order to enable transfer of the electric energy to more people. They help the producers to use less and achieve more. They automatize the data about health care to ensure the right information is received by the right people.
3M Česko is a company which inspires innovations and instigates development all over the world and contributes to genuine sustainable development. They use their science and innovations to improve the quality of peoples´ life all over the world.
3M Česko, spol. s r.o.
Address: Purkyňova 648/125, 612 00 Brno
Contact person: Angelina Hamalová
Tel: +420 602 281 145
E-mail: ahamalova@mmm.com