NUSAM s.r.o.
The innovative activities of NUSAM company consists of the development of procedures for the assessment and prediction of the steel structures´ service life.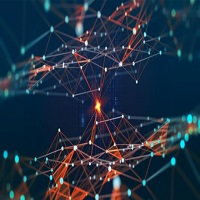 Specifically, it is the assessment of cracks in structures with a subsurface crack. Another case is the drawing of the service life of energy and heating plants, where the service life is drawn by creep. The planned innovative activities also include computational solutions in the fielf of greening of metallurgical and chemical plants based on environmental simulation using finite volume methods.
Contact person: Ing. Pavel Ryšavý, Ph.D.
Phone: +420 725 404 724
Email: rysavy@seznam.cz