WHITE LABEL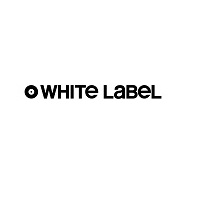 WHITE LABEL is a full-service advertising agency and graphic studio. As a leading supplier of advertisement services, WHITE LABEL produces the creative campaigns, marketing strategies and communication visual style for Czech and foreign customers. They emphasize on the original solution and individual approach to all their clients.
When processing your ads, they respect the main principles of communication, environment of special field and company philosophy of their clients.
They follow modern trends, new ways and styles of promotion, but also the years of proven psychology of shapes and colors on human consciousness.
WHITE LABEL
Address: Čápkova 31, 602 00 Brno
Contact person: Lukáš Homola
Tel: +420 732 581 972
E-mail: lukas@whitelabel.cz