Zadávací servis s.r.o.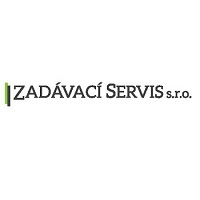 Zadávací servis, s.r.o. is a dynamically developing counselling company, that deals with counselling in the field of tenders.
The company focus is to provide the services on the highest level in order of ensuring comprehensive counselling and meeting the needs of their clients. They emphasize on reliability and professionalism. They flexibly respond on legal changes and provide their clients quality and security.
The company offers comprehensive counselling services including the understandable, proven and legallly correct procedure for public procurement.
They also provide consulting services with processing the offers or interpreting the law.
Contact person: Mgr. Monika Šplíchalová
Tel: +420 607 832 375
E-mail: info@zadavaciservis.cz