DAYDREAM opening
A new restaurant DAYDREAM will be open in our building from January 12, 2015.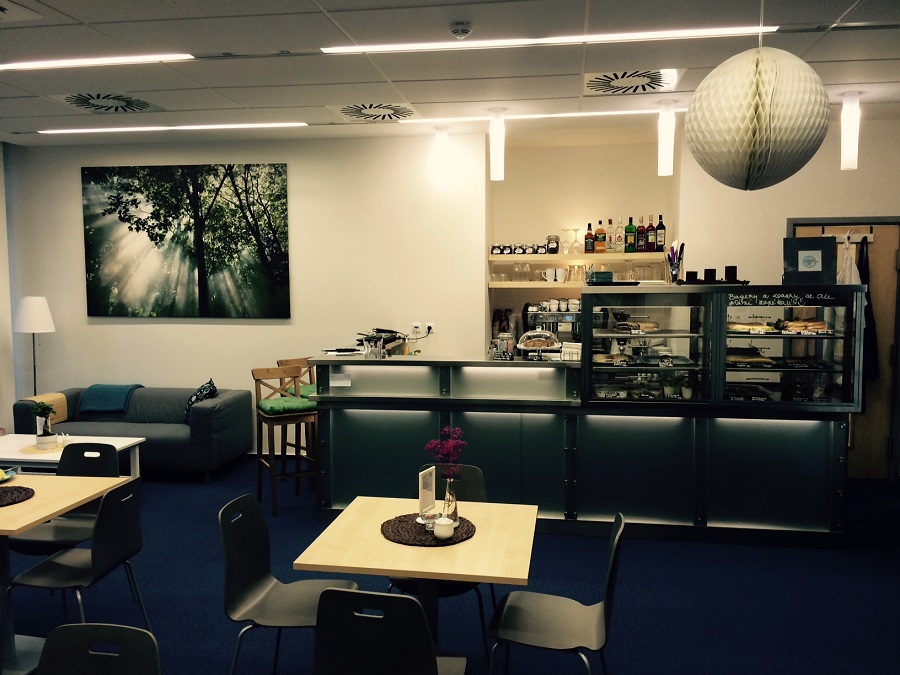 DAYDREAM restaurant will provide the following services:
Breakfast (from 7.00 to 10.00 a.m.): French toasts, scrambled eggs, pancakes, vegetarian meals and other based on seasonal ingredients.
Lunches (from 11.00 a.m. to 2.00 p.m.): Lunches will be prepared daily in Central Restaurant and transported to DAYDREAM. Weekly menu will be published on www.zomato.com/cs/brno/central-restaurant-cafe-%C4%8Dern%C3%A1-pole-brno-st%C5%99ed/menu#tabtop while menu number 1 and 2 will be available in DAYDREAM.
Fresh meals daily offer: various kinds of panini, bagels, toasts, cous-cous, yoghurts, cakes and other goodies.
Beverages: exclusice coffee from Italian family coffee roaster, fresh tea (ginger, mint, ...), hot chocolate, natural musts, home-made lemonades, fresh juice, local wines and beer.
Catering: based on your needs.