Office space
The office spaces of various acreage are prepared for instant use. Every room is, besides the furniture, also equipped with air-conditioning and electrically controlled external blinds. Based on client´s needs, the rented space can be also equipped with IT technology (PC, notebook, printers). Connectivity and data transfer are ensured by the high-speed data network.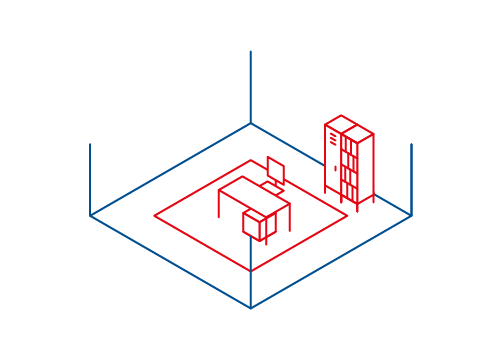 Equipment for one workspace
Desk, container, office chair, conference table, cabinet and wardrobe.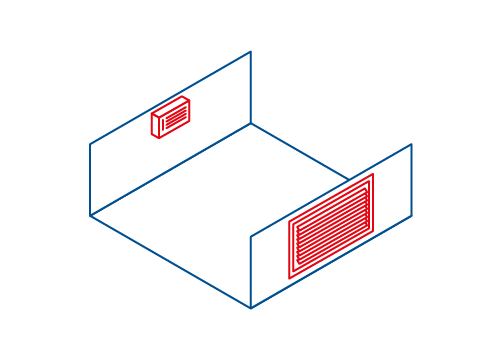 Air-conditioning and external blinds
Air-conditioning and external blinds are standard for all our office spaces.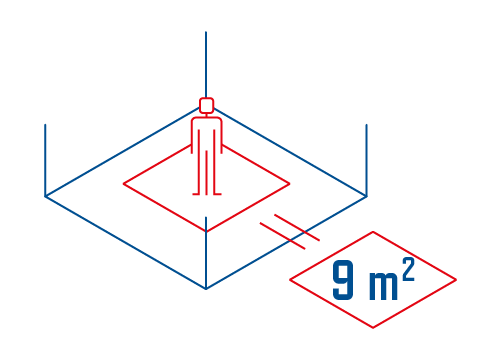 Workspace
Standard: 1 person = 9 m2 + possibility of space increase/decrease.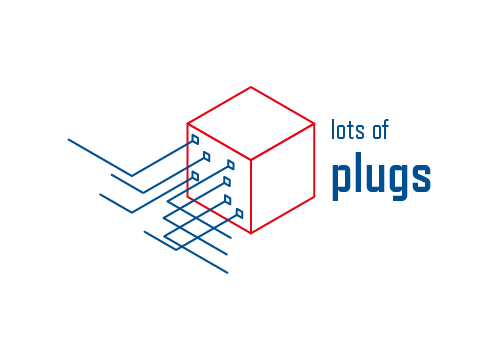 Lots of plugs
Extra number of electrical and data plugs.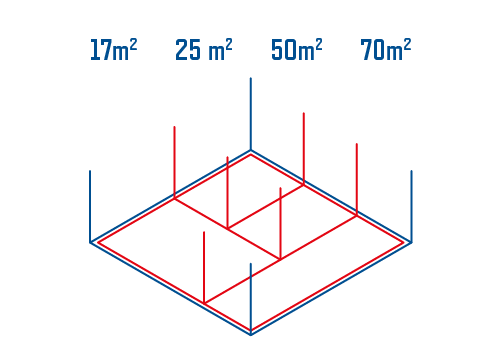 Office space acreage
17m2, 25 m2, 50m2, 70m2
Data network
Up to 10 Gps.