CAJKU Česká Republika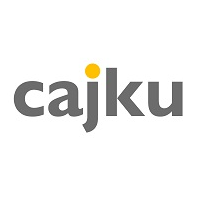 CAJKU Česká republika is a consulting company that focuses on providing professional financial and strategic advice.
The key activities of CAJKU include investment advice related to the economic evaluation of projects, structuring their financing with the subsequent possibility of securing their financing. We also offer services in the areas of business consulting, transaction consulting, tax and accounting consulting.
CAJKU was founded in 2012 and since then has helped many clients successfully implement projects not only in the Czech Republic, but we have also actively participated in a number of European and non-European projects. We further evaluate international experience in solving large and complicated investment projects. Their projects are mainly focused on renewable resources, waste management and the construction of commercial or residential development projects.
Contact person: Martin Doležal
Phone: +420 603 116 220